The Hamoye Data Engineering Program (HDEP) offers you an effective and free-of-charge way to acquire the necessary skills for establishing a career as a Data Engineer
Calling all university and college students, recent graduates, and career professionals! Get ready to supercharge your career with our incredible internship program. Gain hands-on experience in real-world projects and unleash your potential as a Data Engineer in dynamic sectors like e-commerce, fintech, healthcare, energy, investment, insurtech, banking, and beyond. Don't wait another moment—apply now and let your journey to a thriving career begin!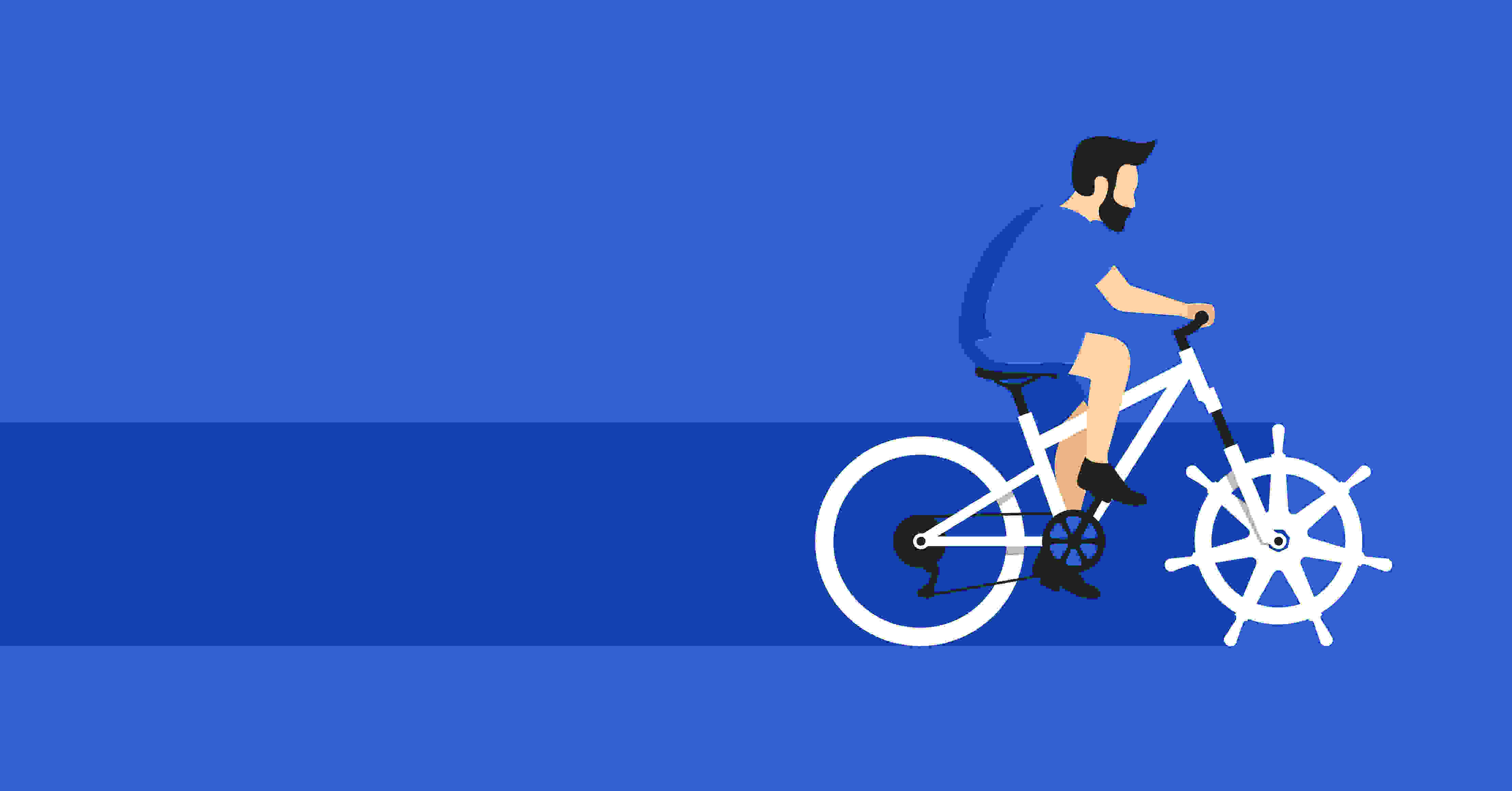 We have a perfect blend to advance your Data Engineering career forward!
Our programs are packed with features designed to get the best out of your efforts!
Program Offerings & Enrollment Includes
Program Offerings
Enrollment Includes
Internship style learning
Engage in hands-on learning by working on real-life projects that form the core of your educational experience.
Intensive Courses
Our practical courses are intensively designed to provide guidance and support throughout your learning journey.
Collaboration
You will collaborate with peers to deliver hands-on projects.
Timely Feedback
Our faculty will provide you with timely feedback. Your peers can also help unblock you when you are stuck.
Premiere & Capstone Projects
You will work on real-world use case projects selected from multiple tech-enabled sectors and have opportunities to fine-tune your skills in presenting technical subjects to a broad audience.
Webinars
You will get multiple opportunities to interact with industry experts from around the world via webinars.
Career Coaching
You will get feedback and advice on best ways to pursue a career in the data analytics field.
Certificate of Completion
Earn a certificate of completion at the end but also course certificates as we track your competencies throughout the program.
Enhance an online career profile
Showcase all your accomplishments and competencies through Hamoye.
Program Content
Make new friends to study with, boost teamwork skills and get involved with the diverse community of interns while jump-starting your career in Data Engineering!

Introduction to Python for Machine Learning
This course teaches the basics of Python programming language and its use in building and applying machine learning algorithms and models.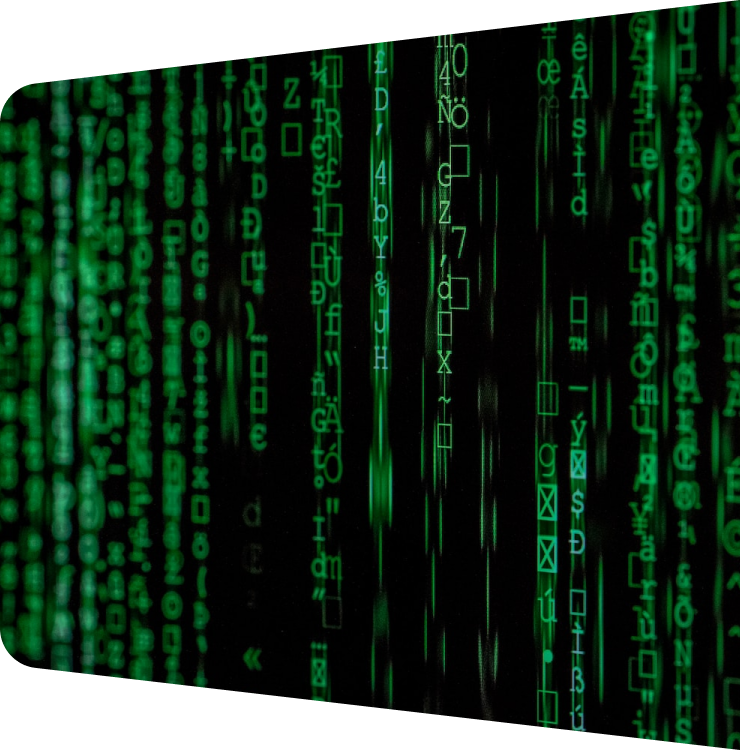 Skills to Learn
The Data Engineering program offers you an opportunity to acquire in-demand data skills:
Python and Kubernetes architecture.
Containerization concepts and technologies.
Proficiency and expertise in deploying and maintaining K8 clusters and workloads.
K8 networking and storage options.
Collaboration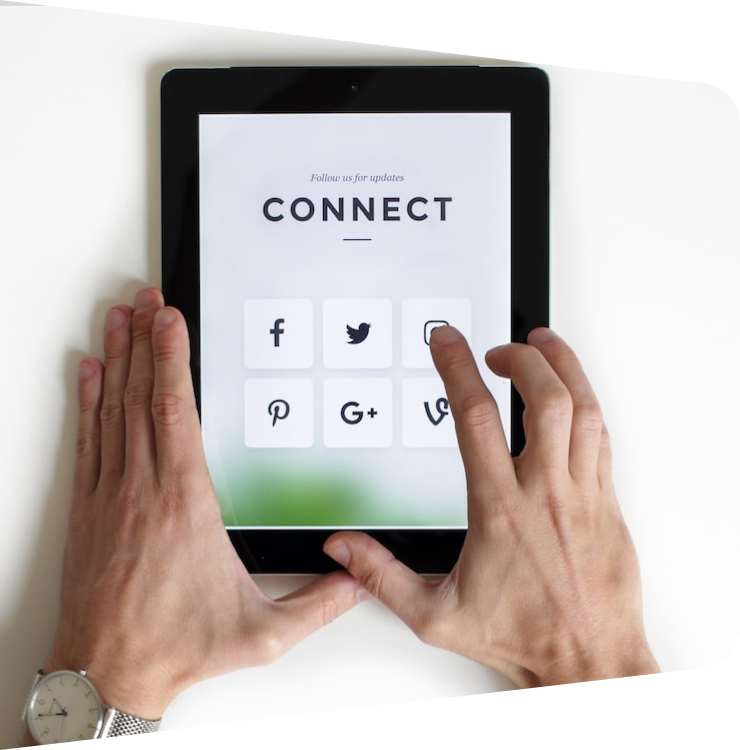 How to be a part of the internship
Do you seek to improve on your coding and data engineering skills? Do you want a leap in your career?
Congratulations, you are just a few steps away from achieving your goal!
1

Go to hamoye.com/apply on your computer, tablet, or smartphone

2

If there is an Upcoming cohort, follow the application details and submit your application before the specified deadline

3

Otherwise, stay updated on the start of a new cohort by following us on our various media platforms as well as on this link.