The Hamoye High School Bootcamp (HHSB) offers your student a fun, hand-on and effective way to learn basic programming before they graduate high school!
Looking for a way to boost your student's brainpower and make learning a blast? Say hello to the Hamoye High School Bootcamp (HHSB)! This awesome program is all about getting hands-on with the basics so your kiddo can ace high school programming that might probably inform their career choice(s). No boring lectures here - just fun, interactive learning that'll have your student jumping for joy (while secretly improving their academic skills).
Sign up today and get ready for some serious brain gains!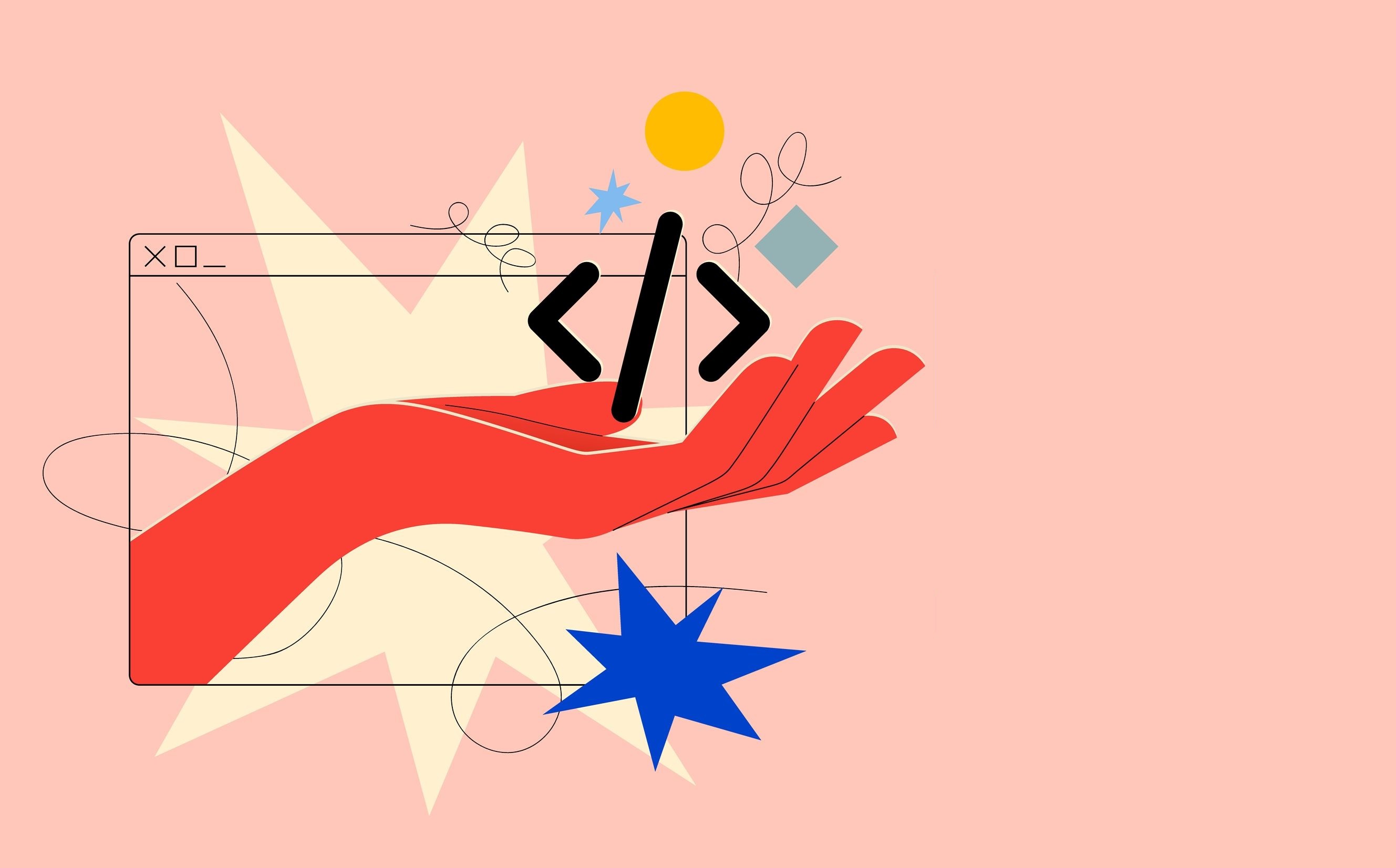 Are you a hip school or a super-cool parent looking to develop the next coding wiz? Look no further!
We've got just the thing to get those little grey cells fired up and programming like a pro in no time. So why wait? Give your students the gift of code and watch them take the world by storm!
Program Offerings & Enrollment Includes
Program Offerings
Enrollment Includes
Intensive Modules
Engage in hands-on learning by working on real-life projects that form the core of your educational experience.
Daily Online Sessions
We have designed intensive practical courses to help guide your learning journey.
Choose a Track
Get ready to choose your own adventure! We've got a couple of different tracks to explore, each one showcasing the amazing possibilities of the programming language you're currently learning. So buckle up and get ready to take your newfound skills for a spin!
Timely Feedback
Our faculty from Hamoye will provide you with timely feedback. Your peers can also help unblock you when you are stuck.
Collaboration
You will collaborate with your peers to deliver a hands-on project
Kahuna Project
Get ready for the high-flying, fast-paced action of the Kahuna Project - the ultimate challenge to culminate your weeks of hard work during this bootcamp! This is where you'll put all your newfound skills to the test and see what you're truly capable of. With a fun and intense project to sink your teeth into, you'll be amazed at how much you can accomplish in just a few short weeks. So don't be shy - give it your all and show the world what you're made of!
Certificate of Completion
Score a shiny certificate of completion upon completing the program and show it off to the world like a boss - you deserve it! Plus, it'll inspire others to follow in your footsteps and unlock their own awesomeness.
Let's dive in! We have an awesome bootcamp for you high schoolers out there! If you're in Years 9, 10,11 or 12, get ready to learn
Python Programming
in a super cool way. It's a 5-week long bootcamp that happens once a year, either in July or August.
Excited yet?
Click
here
to check if the registrations for the next round are open.
Program Content
Make new friends to study with, level up your teamwork and presentation skills and join an awesome community of passionate young coders. Get ready to catch the coding bug and have a blast!

What is Python?
This module covers fundamental concepts of basic Python syntax, providing students with a solid foundation for writing simple programs.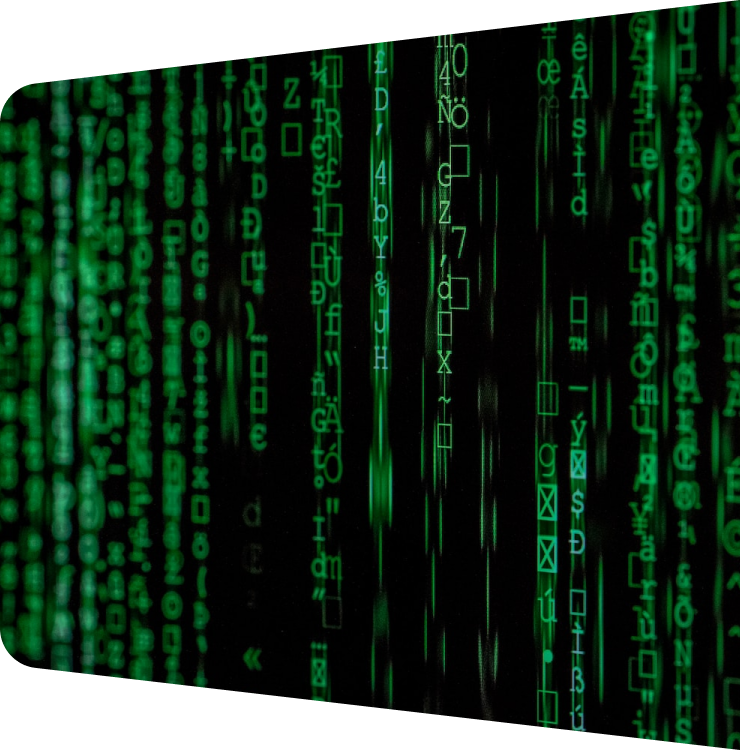 Skills to Learn
The High School Bootcamp program offers you an opportunity to acquire in-demand data skills:
Problem Solving
Basic Python Programming
IDEs, Data Variables and Types, Functions, Control Structures
Data Analysis and Visualization Tools
Collaboration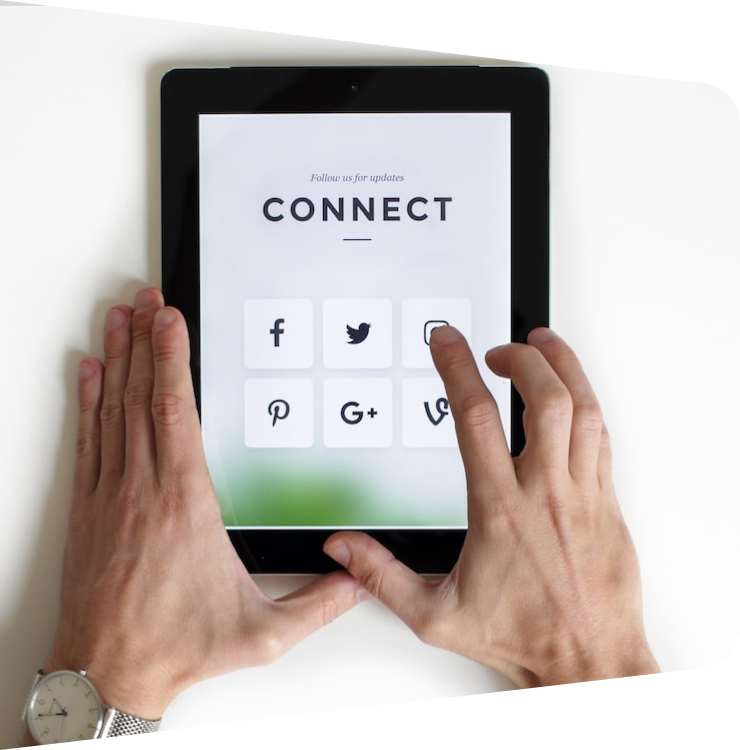 How to be a part of the internship
Unleash your inner yoda (sorry, coder)! Ask your parents or school to sign you up.
Congratulations, you are just a few steps away from achieving your goal!
1

Go to hamoye.com/apply on your computer, tablet, or smartphone

2

If there is an Upcoming cohort, follow the application details and submit your application before the specified deadline

3

Otherwise, stay updated on the start of a new cohort by following us on our various media platforms as well as on this link.